We've channeled our wealth of experience and innovation to create a solution tailored to address the critical issues surrounding water management.
So, what is MERATCH, exactly? Imagine a tool equipped with cutting-edge IoT technology, sensors, and a connectivity router, all working in harmony to ensure water is managed efficiently, whether it's in wastewater systems, flood-prone areas, industrial settings, or your own backyard water well.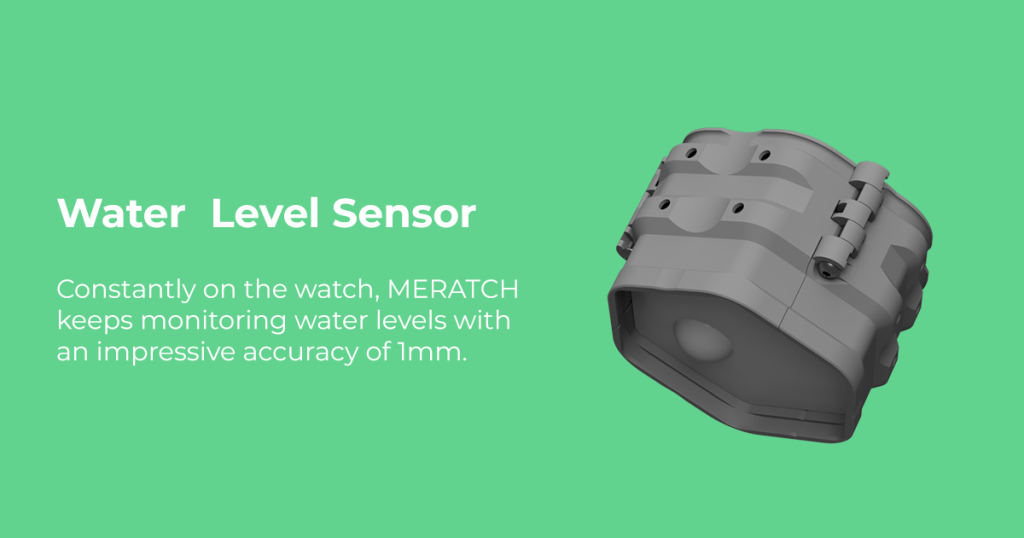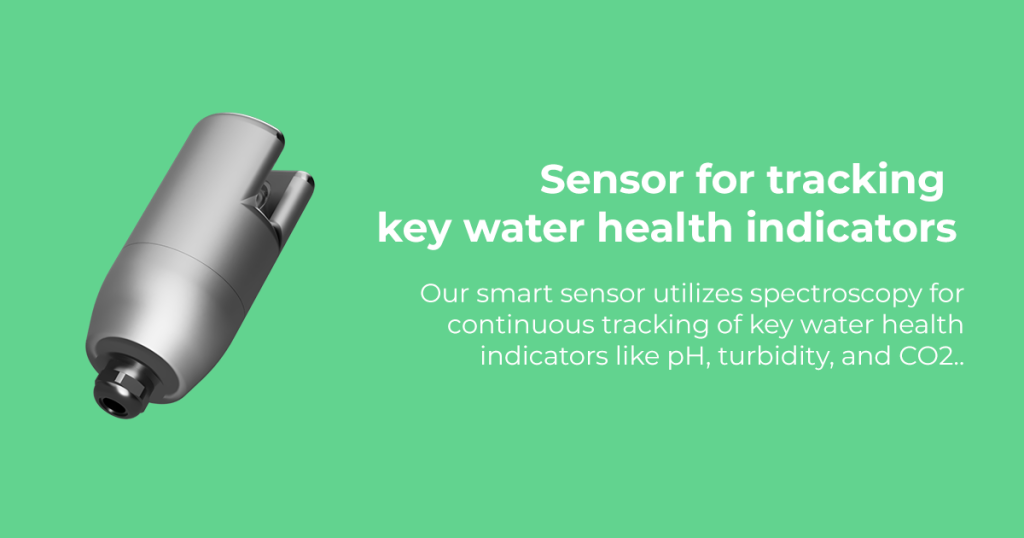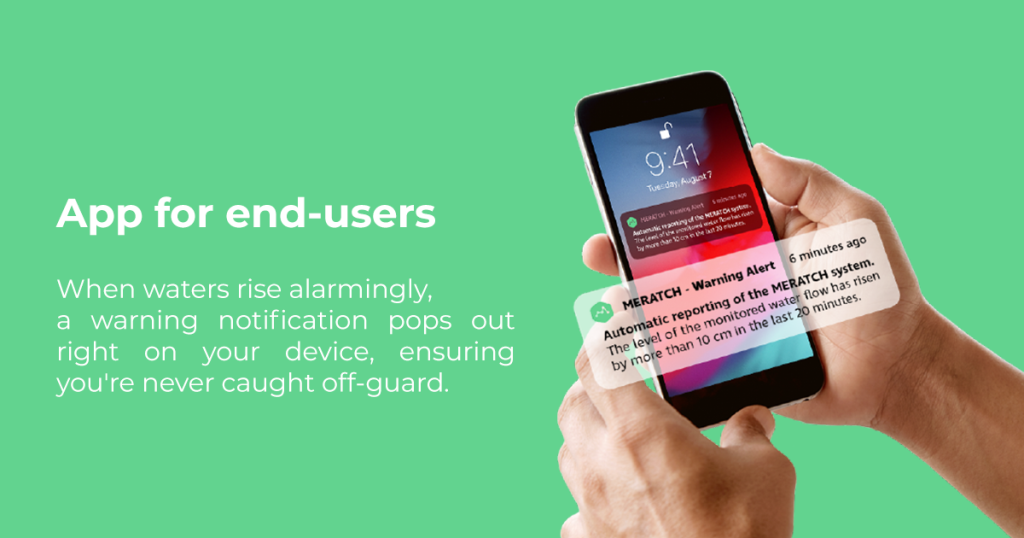 Born from the resilient technologies designed for space, MERATCH is built to withstand harsh environments and perform exceptionally. It's robust, reliable, and ready to tackle water management challenges in multiple scenarios:
1. Floods
MERATCH is a game-changer in flood management. Thanks to its 24/7 monitoring, it promptly detects even minute changes in water levels caused by climate changes, like extreme rains. This early warning system is instrumental in averting potential disasters, sending automatic alerts to enable timely evacuations and preventive measures to safeguard lives and property.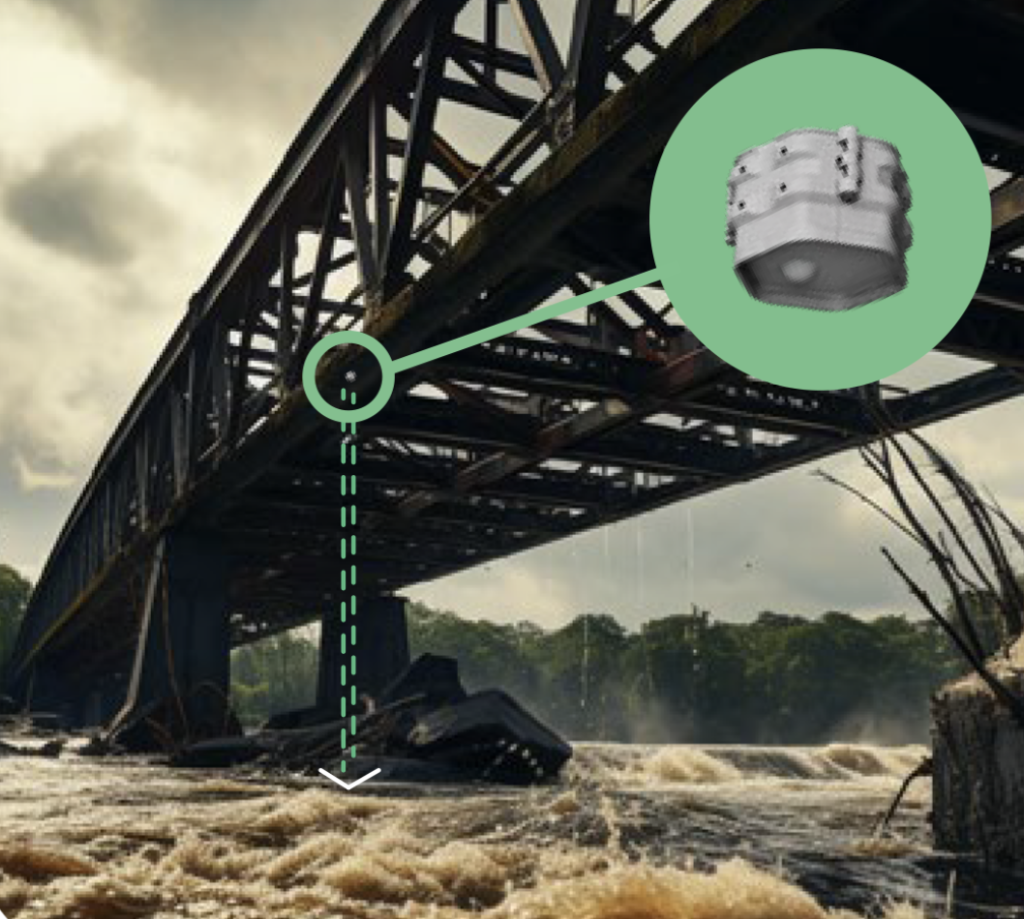 2. Groundwater
In projects like the one in Bratislava, MERATCH has proven to be a cornerstone for efficient groundwater management around dams and reservoirs. It automates the measurement process, ensuring real-time data accessibility and significant savings on time and resources. The result? Enhanced efficiency and accurate long-term data for informed decision-making.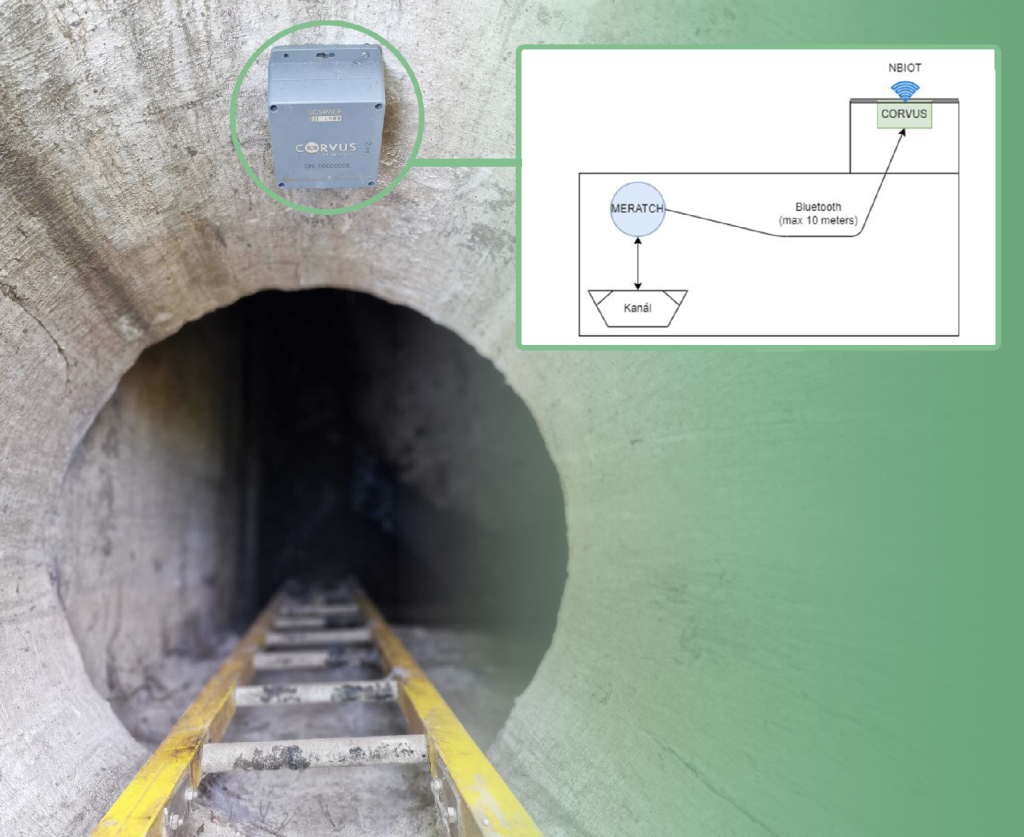 3. Reservoirs
MERATCH shines in monitoring remote and deep dams and reservoirs. Its advanced connectivity features and radar range of up to 50 meters ensure precise monitoring, irrespective of the location. Thanks to its universal connectivity, compatible with every IoT network and satellite, MERATCH promises reliable global operational capability.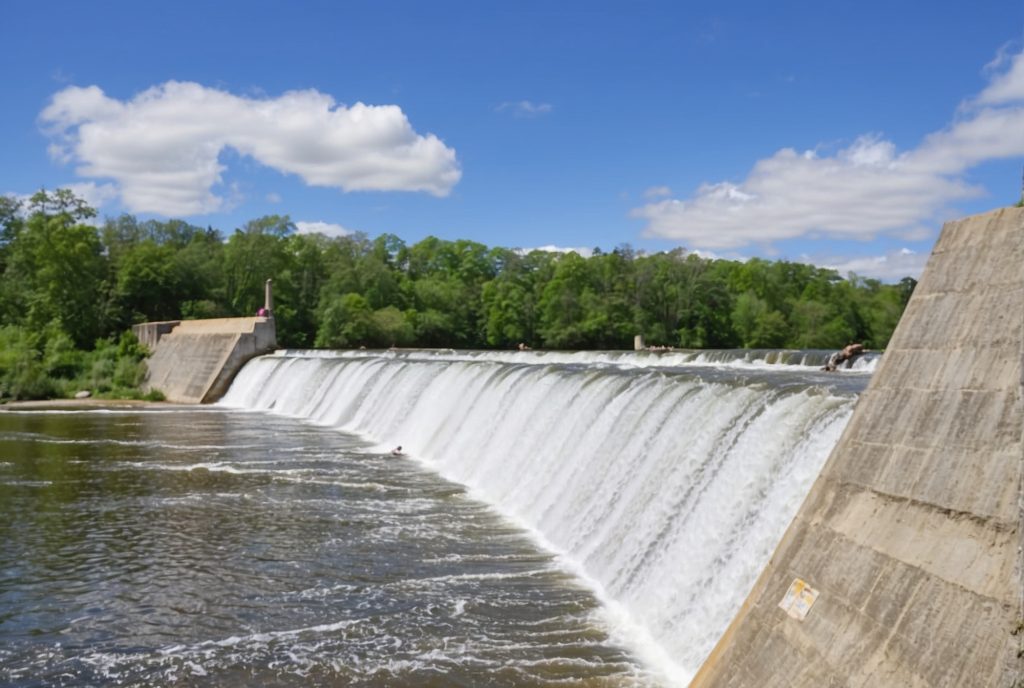 4. Waste Water
For bustling cities grappling with efficient wastewater management, MERATCH steps in as a reliable ally. It's not just adept at monitoring wastewater levels in tanks; it goes a step further, providing invaluable data on underground sewerage systems. City planners and managers can rely on MERATCH for real-time data, crucial for efficient and sustainable wastewater management.

5. Smart Water Wells
MERATCH transforms the way well owners monitor and manage their water quality. Flooding and contamination issues become manageable with MERATCH's real-time monitoring of water levels, nitrate and nitrite content, pH, and temperature. It's a departure from costly yearly professional checks to 24/7 oversight, ensuring the safety of drinking water. Easy to install and equipped with a user-friendly app, MERATCH puts the control of water quality directly in the hands of well owners, ensuring safety, saving money, and providing peace of mind.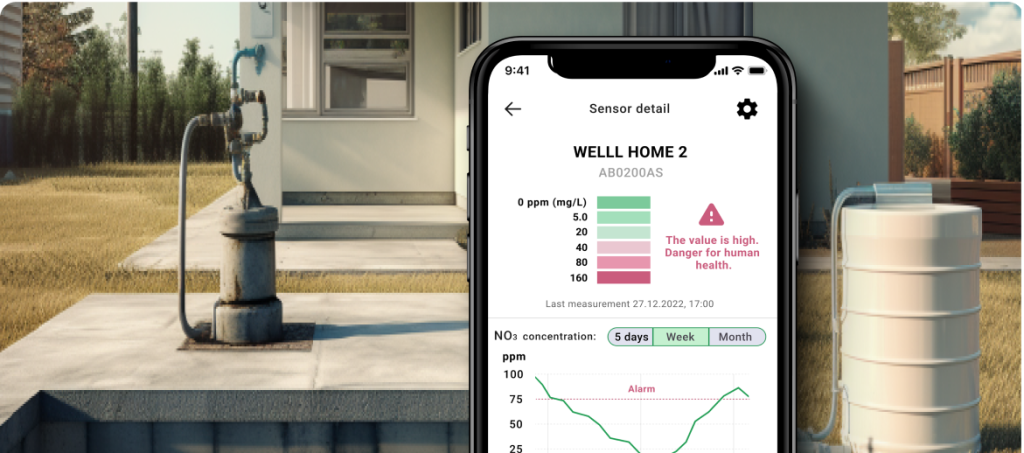 But it's not just about monitoring and managing water. Our mission is grander. We're on a quest to combat water scarcity and contribute to saving our beautiful planet. We believe in using water smartly and sustainably, and MERATCH is our ally in this journey. With its scalability and ability to communicate even in remote areas, we're not just dreaming of a world where water is revered and conserved – we're building it.
We at GOSPACE LABS, consider it our pleasure to assist you on discovering a world where every drop of water is measured, managed, and conserved. Your journey into the future of smart, sustainable, and efficient water management begins now.