'Impossible' is just a challenge we haven't accepted yet. Our team of engineers is a bunch of innovators, always a step ahead in cooking up the tech magic that's shaping tomorrow.
With a legacy of groundbreaking collaborations and a knack for navigating the new frontiers of space exploration, we're the dream team for tomorrow's challenges. We're not just about ideas; we're about making them soar, reaching new heights, and pushing boundaries further than ever before. Welcome aboard GOSPACE LABS — the place where innovation spreads its wings, and the sky is just our playground.
Specialized Tech is Our Specialty
1. UAV Design
What it is: UAVs, or Unmanned Aerial Vehicles, are aircraft operated without a human pilot on board. They are a testament to the advancements in aerospace technology, offering applications ranging from surveillance to disaster management.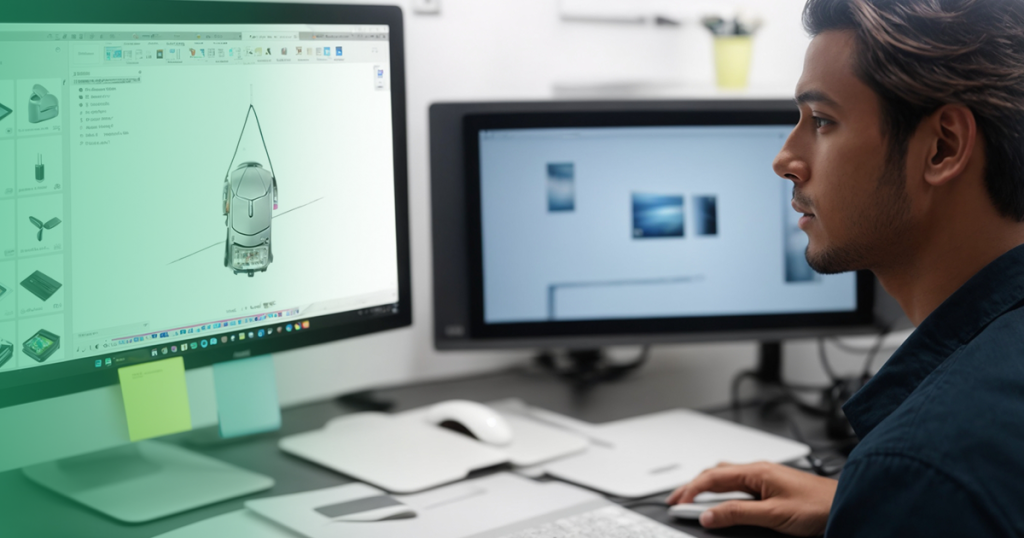 What we do: We specialize in the design of advanced UAVs, ensuring each model is equipped with the latest technology and optimized for performance, reliability, and precision. Our UAVs are not just machines but intelligent solutions, ready to tackle complex challenges in diverse environments.
2. SALSA (Stratospheric Autonomous Landing System Application)
What it is: It is an innovative project revolutionizing the recovery of stratospheric probes. This cutting-edge system utilizes advanced technology, including onboard GPS receivers, motion sensors such as gyroscopes and accelerometers, a gliding parachute controlled by servomotors, and an onboard computer equipped with specialized controlling software. The goal of SALSA was to dramatically reduce the time it takes to recover payloads and to minimize the risks associated with landings in hazardous or restricted areas.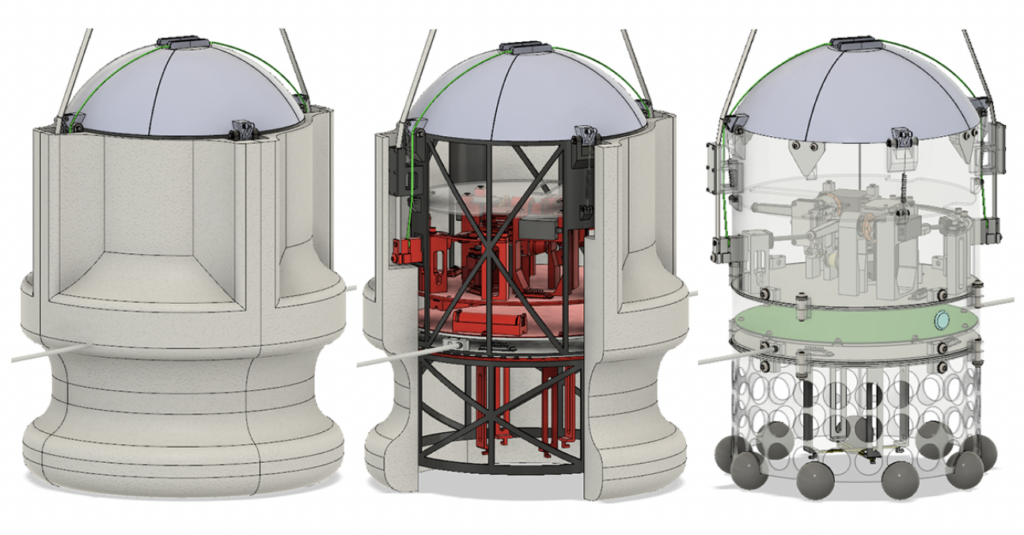 What we do: GOSPACE LABS successfully led the SALSA project, culminating on December 15, 2020, with the creation of a custom stratospheric probe. This project, funded by the Plan for European Cooperating States for Slovakia, involved comprehensive research and the meticulous crafting of the probe's mechanical, hardware, and software elements, despite constraints in time and budget.
Our dedication to innovation drove us to not only meet but exceed project expectations, adhering to ESA standards and expanding our scope to enhance system capabilities. The result was a significant advancement in autonomous stratospheric landing technology and the development of the SWAC web application for robust ground-to-probe communication, reinforcing our commitment to pioneering aerospace solutions.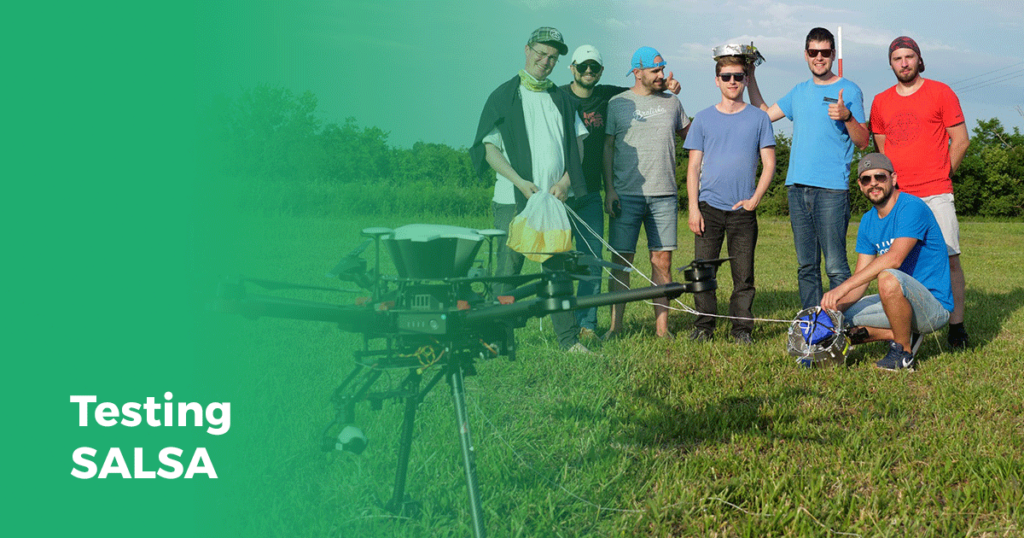 3. GNSS Applications
What it is: GNSS, or Global Navigation Satellite System, is a satellite system that provides autonomous geo-spatial positioning. Galileo, in particular, is Europe's own global navigation satellite system, offering highly accurate, guaranteed positioning services globally.
What we do: At GOSPACE LABS, we have a specialized focus on the Galileo navigation system. Our expertise ensures that devices harness the power of GNSS applications to their fullest potential, offering precision, reliability, and unparalleled performance.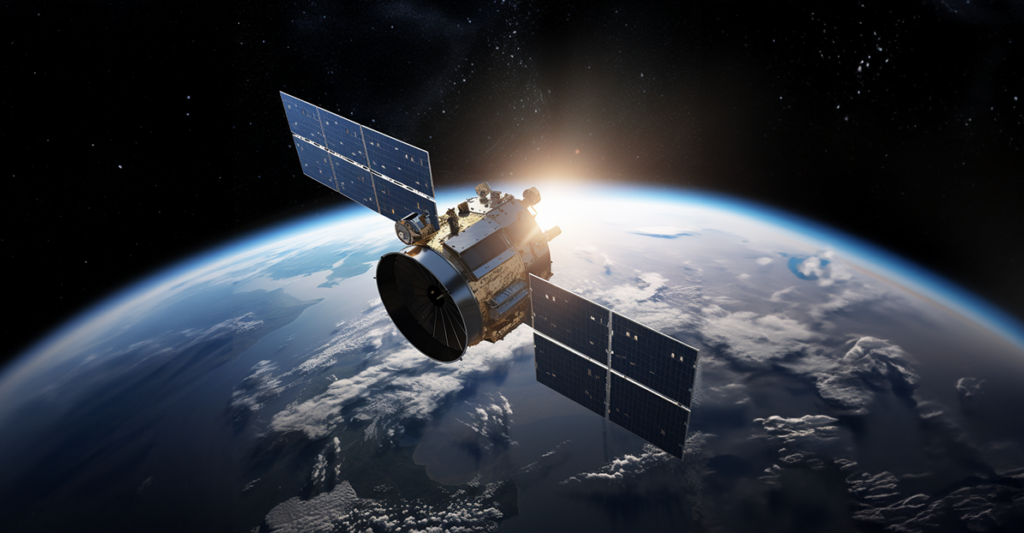 We pride ourselves on our pioneering achievements in this domain. A division of our team was among the first in the world to establish a connection with the initial quartet of Galileo satellites. This milestone allowed us to not only connect but also to continuously compute accurate positions from Galileo signals in a moving vehicle, a testament to our commitment to innovation and excellence in navigation technology. Furthermore, our efforts have been recognized through acquiring an ESA Certificate, solidifying our status as leaders in satellite navigation.
4. Satellite IoT Connectivity Service
What it is: Satellite IoT Connectivity refers to using satellites to enable Internet of Things (IoT) devices to send and receive data, even in the most remote or unconnected parts of the world. Unlike traditional connectivity that relies on terrestrial networks (like cell towers), this service leverages the vast coverage of satellite systems to ensure IoT devices can operate virtually anywhere on the planet.
What we do: At GOSPACE LABS, we are at the forefront of integrating Satellite IoT Connectivity into practical, real-world applications. Our services ensure that IoT devices can communicate effectively, regardless of their location on Earth, by utilizing the robust network of satellites orbiting our planet.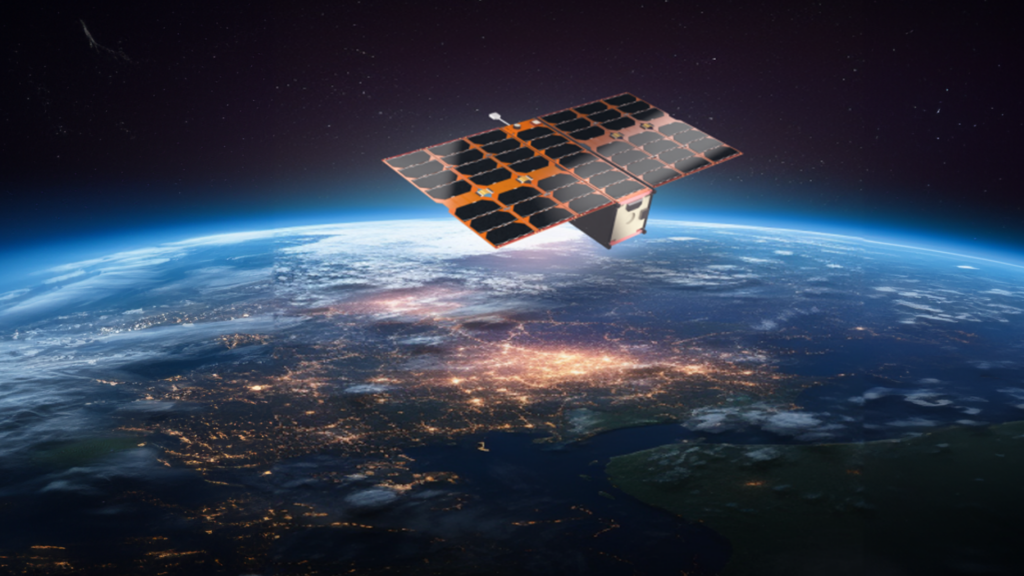 Our commitment to innovation has recently been recognized by our selection into the Early Adopter program for Satellite NB-IoT by Deutsche Telekom's Satellite Connectivity Team. This prestigious program allows us to explore and expand the capabilities of IoT devices by providing them with a satellite-based communication link that is not dependent on terrestrial infrastructure.
Our journey has taken us above stratospheric heights and into the vast expanse of space, bringing what once seemed like science fiction firmly into the realm of reality. We've successfully navigated projects that have literally gone out into space, proving that no idea is too "out of this world" for our team to tackle.
Reach out to GOSPACE LABS — where your groundbreaking ideas find their launching pad, and the sky is not the limit. Because frankly, the sky is just the beginning.