In the tech world, it's not uncommon to hear stories of garage startups that turned into Silicon Valley giants or young prodigies who became industry leaders. But how often do you come across a company that cut its teeth in the final frontier—space?
The Sky Was Never the Limit, nor the Final Destination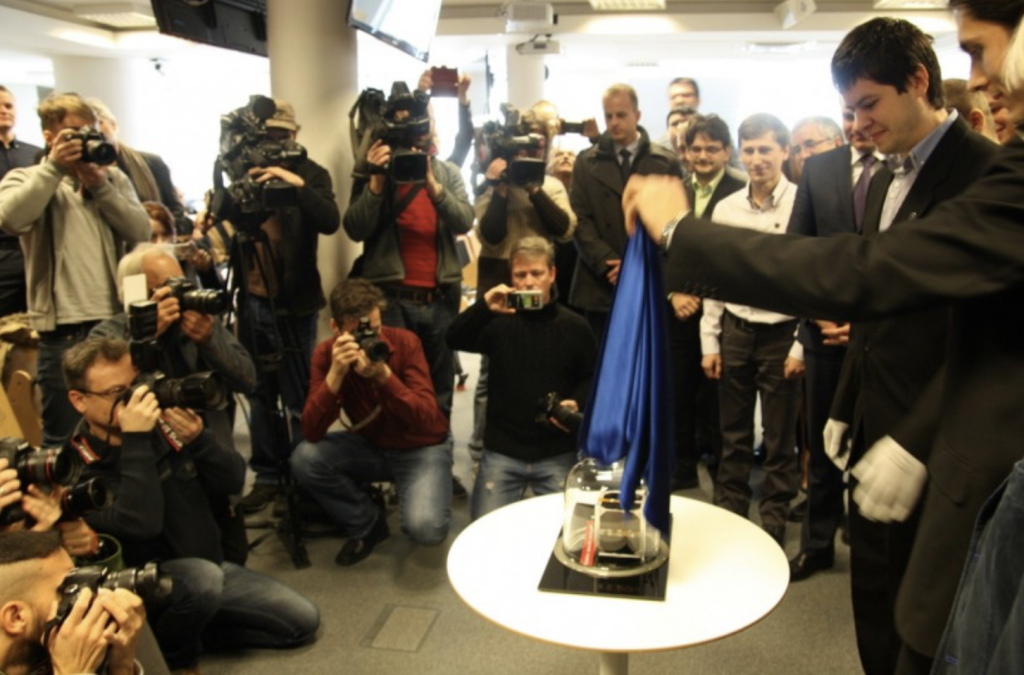 That's right, before GOSPACE LABS became a pioneer in solving urban challenges through IoT (Internet of Things) devices, we were reaching for the stars—quite literally. Our story began in the Slovak Organization for Space Activities, a non-governmental organization where key members of what would become GOSPACE LABS collaborated on Slovakia's first-ever satellite, skCube.
A Humble Beginning with Galactic Aspirations
In the words of our team lead at that time, Jakub Kapuš "It's unique that we designed, developed, and constructed the entire satellite as amateurs and enthusiasts, in collaboration with universities and companies. We showed that Slovakia has many talented people capable of working on space technologies."
While part of the skCube team, we were responsible for some of the satellite's most critical components. Our team developed the Transceiver, which served as the communication heart of the satellite, enabling it to send and receive signals from Earth. We also designed the onboard Camera, capturing invaluable low-resolution images of our planet from space. And let's not forget the VLF (Very Low Frequency) experiment, a groundbreaking initiative aimed at measuring plasma density in Earth's ionosphere. Each of these components was a testament to our commitment to innovation and our ability to solve complex engineering challenges.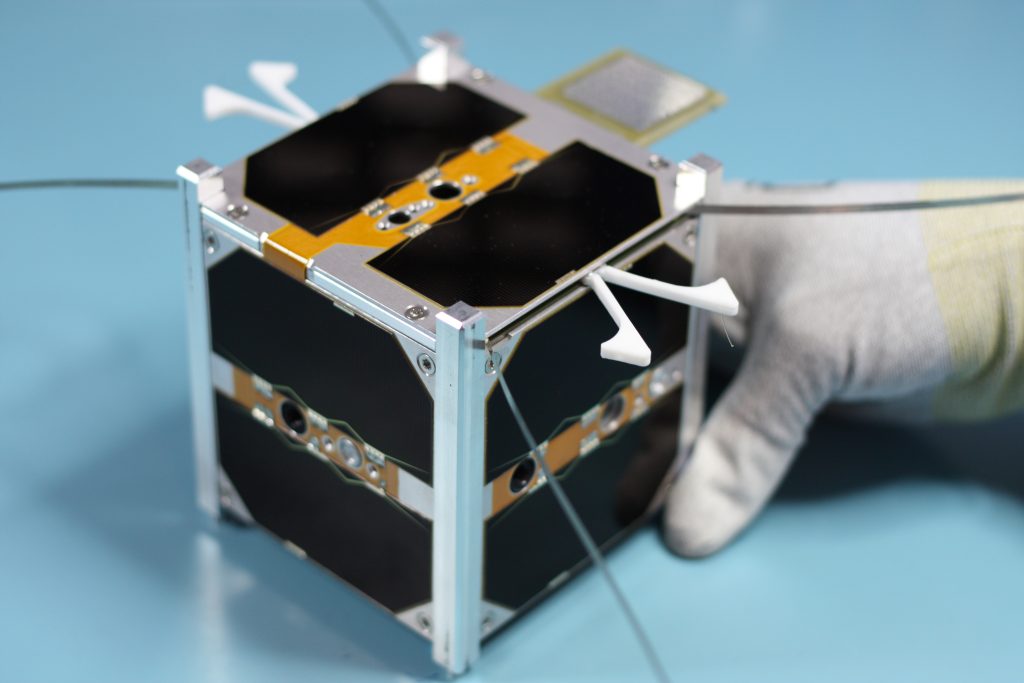 skCube wasn't just a project; it was a statement. A statement that Slovakia could contribute to the world of space technology. A statement that a group of passionate individuals could make a difference. And most importantly, a statement that the sky was never our limit.
Transitioning Focus: From Deep Space to Deep Impact
GOSPACE LABS has always been about pushing boundaries, stretching the imagination, and turning dreams into reality. While our roots are in space technology, we've expanded our reach to solve pressing challenges right here on Earth.
A Journey of Continuous Innovation
Our evolution has been marked by diversification into key areas like digital parking and water management. We've gained international recognition for our smart parking solutions and have become trusted IoT solution partners for major telecom companies. Along the way, we've also earned prestigious certifications and awards, including the European Commission's "Seal of Excellence."
Today, we're leveraging our expertise in miniaturization, long-distance communication, space-qualified electronics, and telecommunication technologies to pioneer the Internet of Things (IoT). We're applying the same innovative spirit that once propelled a satellite into orbit to make our cities smarter and our lives better.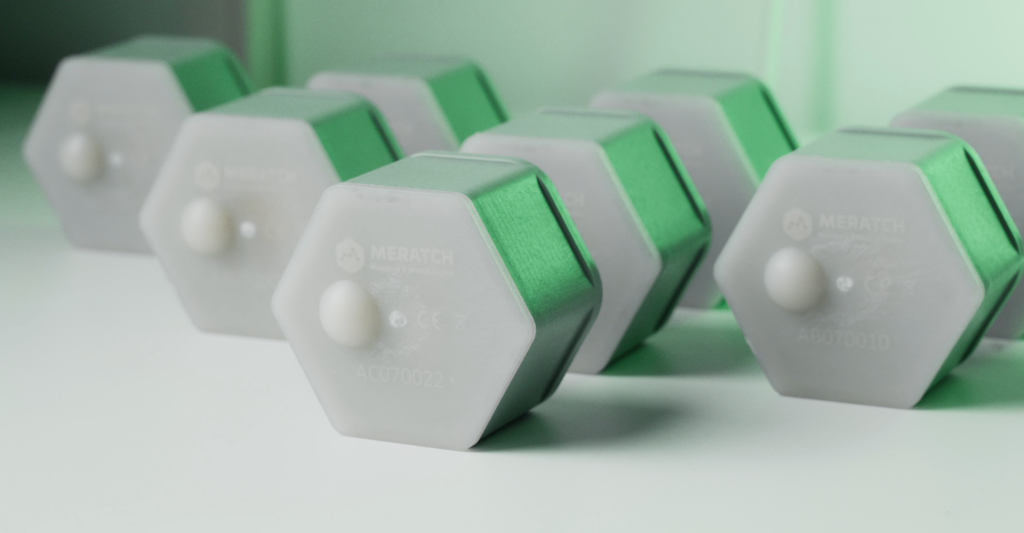 A Fiery Farewell to skCube
As skCube, the satellite that marked our initial foray into space, orbits between 380.2 km and 390.5 km, it's drawing closer to the end of its celestial journey. Expected to re-enter Earth's atmosphere between October and November 2023, this descent signifies a fiery culmination of its mission. We're incredibly proud to have been part of such a groundbreaking project.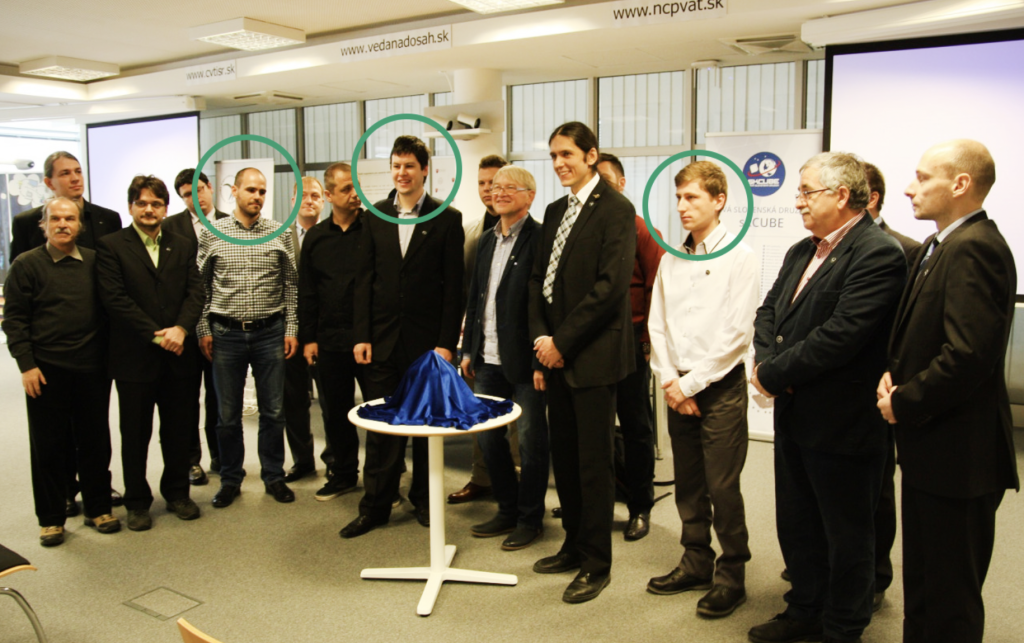 But remember, every end is a new beginning. As skCube completes its mission, we're more excited than ever to see fresh talent rise to the occasion—whether it's in conquering new frontiers in space or joining us in solving pressing challenges right here on Earth.
So here's to the journey so far, and to the countless adventures that lie ahead. Because at GOSPACE LABS, the sky was never the limit—it was just the starting line.